Pakistan facing new type of Hybrid War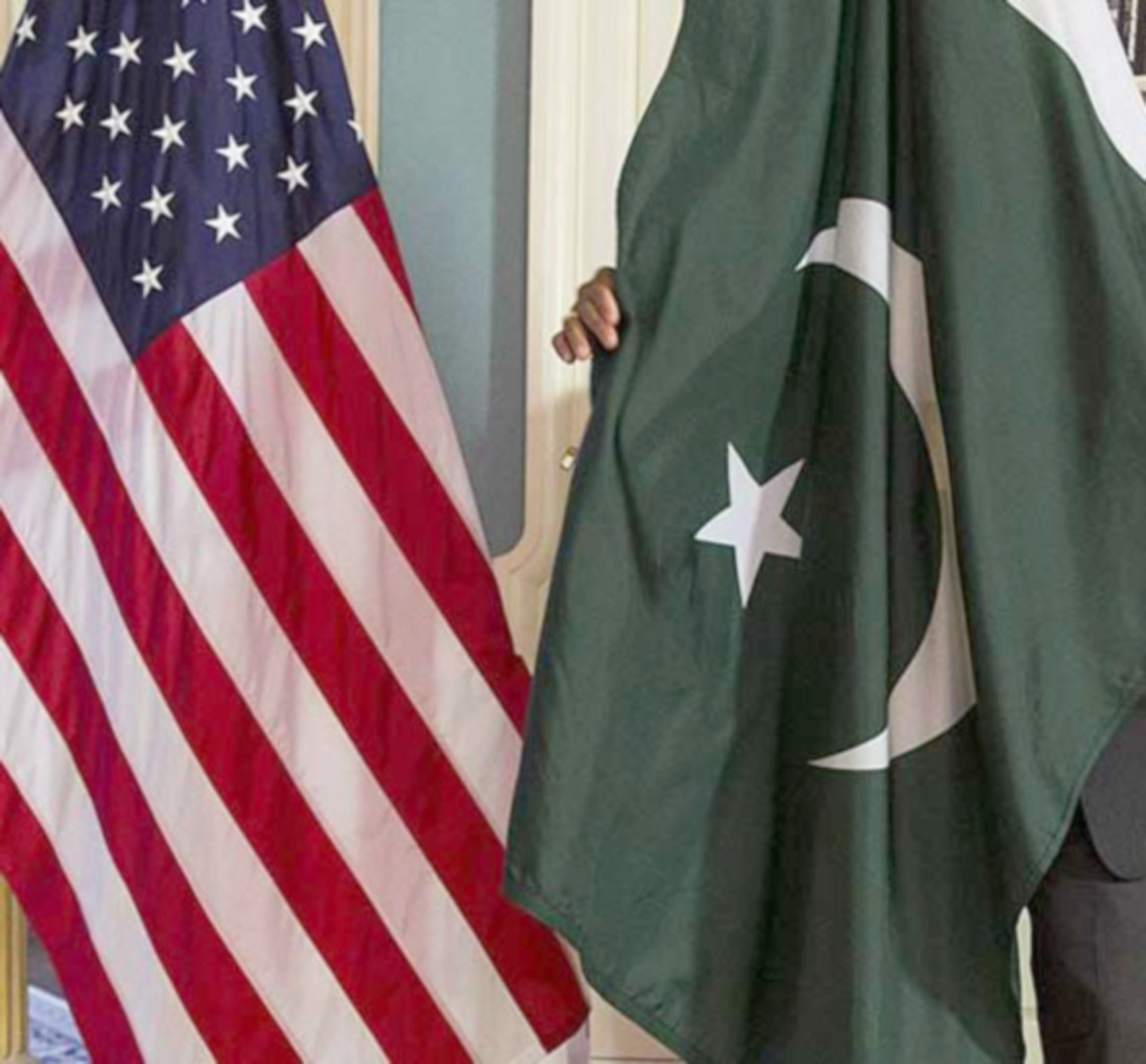 By Prof. Engr. Zamir Ahmed Awan
Since the Pak-US relations faced tough time almost a decade ago, not only the US has written off Pakistan, but also launched a Hybrid War. Media campaign launched to defame Pakistan, International Financial Institutions like World Bank, IMF, ADB, FATF, etc., were used as a tool to coerce Pakistan. On every platform, Pakistan was countered or pressurized. Fake News, misinformation spread about Pakistan.
Not only influenced its Western Allies against Pakistan but also influence close allies of Pakistan in the Muslim World to create and keep distances. India was supported out of the way, "Major Defense Partner" agreement was signed with India, Civil Nuclear deal was signed, Transfer of technology, especially high-tech and sensitive technologies were transferred to India. Illogical Political support was extended to India, like membership efforts in UNSC as a permanent member, NSG, etc. Modern, advanced, and lethal weapons were supplied to India. Military cooperation deepened with India. All of this huge generosity was extended to counter Pakistan and China.
It is worth mentioning that Pakistan was a close ally with the US for 7 decades and ensured that the US achieve its strategic goals in this part of the world. Pakistan is a comparatively small and rather economically poor state. But its strategic location makes its role as pivotal in the geopolitics. Pakistan connects Middle-East, Eurasia, China, Central Asia, Africa, and Europe. Pakistan's potential is well understood and acknowledged among the power circles in the US.
The worrisome is that the US wanted to use Pakistan to counter Russia and contain China. Which is not possible. This was very much visible during the recent visit of Alice Wells to Pakistan on 19-22 January 2020. She was on her South Asian trip and visited Sri Lanka and India before reaching Pakistan. Shed repeated her old criticism on CPEC and lobbied for her views. She has served in Pakistan as head of Political Section the US Embassy Islamabad.
She has many good friends and deep penetration into Pakistani society. She utilized her old contacts in Pakistan and tried to promote her anti-China, Anti-CPEC sentiments. Another dangerous aspect of Anti-China efforts in Pakistan is in the form of a pro-US Diplomatic community in Islamabad. Many pro-American countries have posted Chinese speaking diplomats to Pakistan strange!
If they depute Urdu (National Language of Pakistan), speaking diplomats, it might make sense but an increasing number of Chinese speaking diplomats in Pakistan smell some fishy. Another strange phenomenon is also point of concern that Chinese Origin, America or European Scholars are visiting Pakistani Universities, Think Tanks, Intellectuals and youths and interacting with masses. They are promoting Western points of view and ideology in Pakistan. China-Pakistan's friendship is ideal and the Chinese enjoy a lot of respect in Pakistani Society. That is why the US and Europe are sending Chinese origin scholars and experts to Pakistan to make their job more easy and effective.
The friendship bond between China and Pakistan is deep-rooted and we understand each other very well. We are time-tested, All-weather and all dimension friends. Our friendship is higher than the Himalayas, Deeper than Ocean, Sweeter than Honey and stronger than Steel. I am sure no one will succeed in creating any misunderstanding or confusion between the two "Iron Brothers" A unique term used only for Pakistan-China friendship.
CPEC was signed under the circumstance when the Western world has totally ignored Pakistan -no investment, no transfer of technology, no military assistance, no favorite trade opportunities, even irrational sanctions imposed on Pakistan almost West has written-off Pakistan totally. CPEC is our mutual initiative based on mutual consultation and understanding. It is the need of our nation and as important as our nuclear program.
It is oxygen to our ailing economy. It guarantees the economic take-off of Pakistan. It is the decision of 220 Million people of Pakistan, whichever political party comes to power, irrespective of their leadership, CPEC will remain unchanged and will execute smoothly. CPEC is backed by Pakistan's brave Army and all security and enabling environments are provided by Pakistan Army.
Prime Minister of Pakistan has expressed his vision that Pakistan loves peace and wanted to be a partner in Peace only. Pakistan has suffered a lot during the Afghan War, we cannot afford any other like-wise situation. Pakistan is willing to play any role to diffuse tension and avert conflict. Pakistan warmly welcomes the US and wanted to collaborate on our common agenda of Peace in Afghanistan, and region.
President Trump has repeatedly offered to mediate on the Kashmir issue between India and Pakistan, it is time for actions, and verbal statements may not resolve the issues in the actual life. Pakistan helped the US in the peace process in Afghanistan unconditionally. Pakistan expects reciprocity too. Alice Walls's visit was awaited anxiously for good news, she might have brought from New Delhi, but she focused on Anti-China and Anti-CPEC.
Disappointed! Her sentiments have hurt many patriot Pakistanis. We wanted to restore our traditional friendship with the US bilaterally, while keeping out national inters at prime and strategic interests with Russia and China. CPEC is the lifeline for Pakistan.