Peaceful neighbourhood imperative for prosperity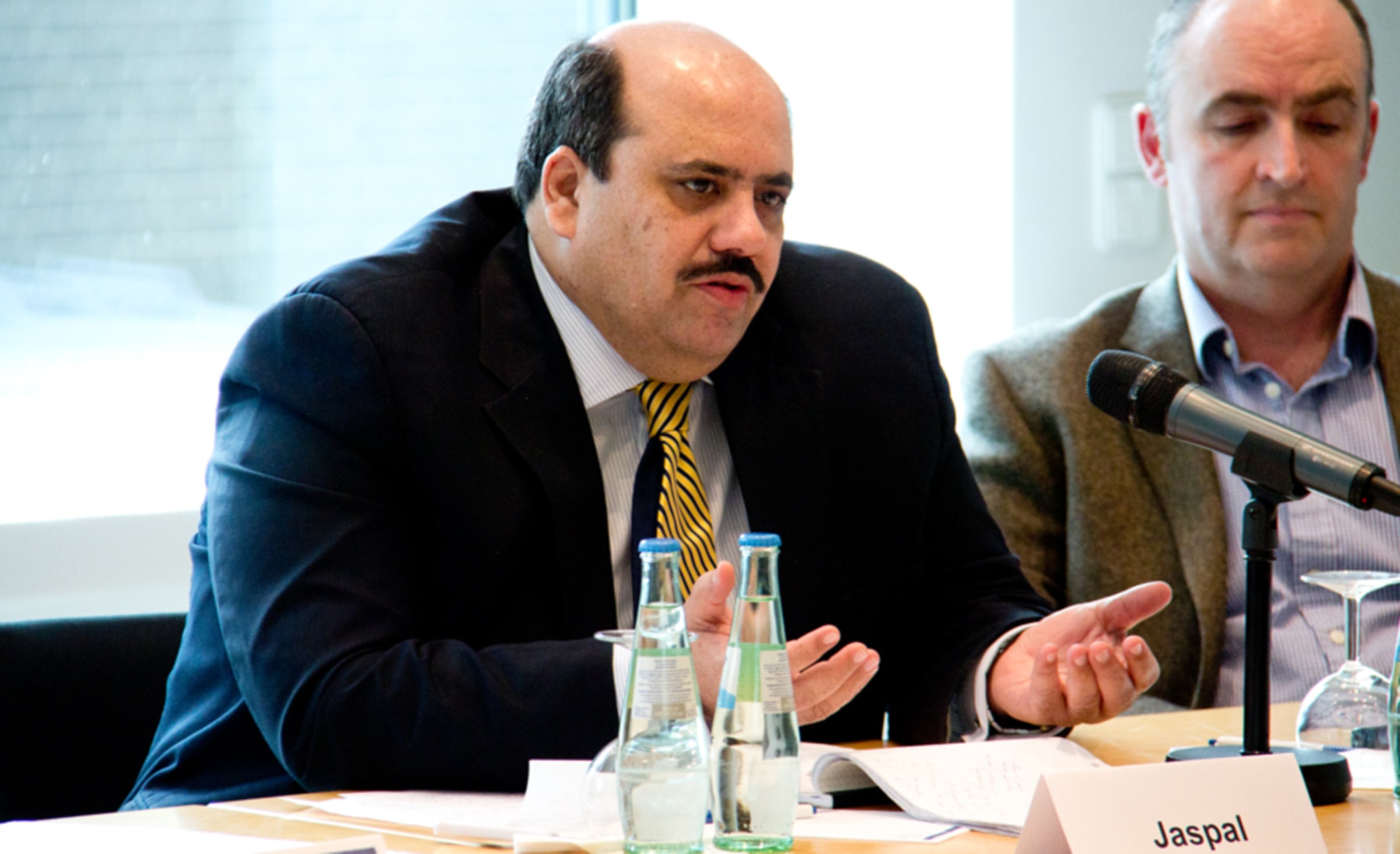 By Dr. Zafar Nawaz Jaspal
Pakistan has unsettled borders with India and Afghanistan. Its relations with India are warlike and with Afghanistan full of mistrust. Islamabad and Tehran have normal relations. Presently, only China considers Pakistan a reliable neighbour and thereby both states have been developing China-Pakistan Economic Corridor.
Pakistan's socio-economic prosperity needs peaceful neighbourhood not only economic cooperation with one neighbouring state and a mere normality with the other and conflicts with the remaining. Therefore, the new government's primary responsibility is to identify challenges and sincerely work for improving Islamabad's relations with the neighbouring states.
Imran Khan, the Prime Minister-in-waiting, promised to endeavour to improve the international community confidence in Pakistan and also make better bilateral relations with the neighbouring countries. He announced that the solution of conflicts with the neighbouring countries should be found through dialogue process.
Indeed, a dialogue is the best mean to resolve the conflicts. Are the neighbours prepared for a result-oriented dialogue process? Theoretically, sustainable peace between Pakistan and its neighbours seems possible. Practically, improving trust with both the Indian and Afghan leadership is a Herculean task.
Political and military competition with India remains the centrepiece of Pakistan's foreign and strategic policy. India has been using hybrid warfare tactics to bleed Pakistan economically and jeopardize its internal security. The challenge for the new government will be to engage India in a dialogue process to resolve the bilateral disputes. New Delhi seems not prepared to restart a sustainable dialogue process to resolve the mutual conflicts peacefully and prevent the escalation of border skirmishes into total war. Indeed, total war between the nuclear weapon states will be catastrophic for the entire region.
The positive development is that on July 30, Indian Prime Minister Narendra Modi telephoned Khan and congratulated him on his party's victory in the general election and conveyed him that India is ready to enter in a new era of relations with Pakistan and "to make progress on mutual matters both the countries should adopt a joint strategy." It sounds a mere diplomatic nicety. What is meant by joint strategy? Premier Modi has been using the military machine to quash the right of self-determination movement of the Kashmiris in the Indian Occupied Kashmir. He demands that either government of Pakistan talk with Kashmiri leaders or with his government. According to him, the Kashmiri leaders are terrorists. Hence, his offer to adopt a joint strategy is a nonstarter.
Being a neighboring state, Pakistan has a legitimate interest in Afghanistan's political stability. The continuity of civil war and the presence of transnational terrorist sanctuaries, such as Daesh, TTP, etc. have a devastating spillover impact on Pakistan.
Therefore, the new government ought to work for improving the situation in Afghanistan. President Ashraf Ghani showed interest in working with Khan. He tweeted on July 29, that both sides had also "agreed to overcome the past and to lay a new foundation for a prosperous political, social and economic future of both countries Afghanistan and Pakistan." The recent inauguration of the Afghanistan-Pakistan Action Plan for Peace and Solidarity (APAPPS) foster a hope for improving the trust between Kabul and Islamabad. The new government will ensure the execution of APAPPS. Pakistan-Iran relations have been transformed from cordial to normal since the mid-1970s to date.
This shift in relations was due to several reasons, such as, Iranians perception that their Revolution was Islamic as opposed to simply being Iranian; sectarian (shia-sunni) clashes in Pakistan; Islamabad's cordiality with Saudi Arab and United Arab Emirates; Indo-Iran geo-strategic convergence entailing to signing of defense pact in November 2003; Pakistan's strategic alliance with the United States; political competition in Afghanistan.
Though these factors often strain bilateral relations, yet neither country faces a real security threat from the other, nor did they suspend diplomatic relations. Since 2014, Islamabad has been maintaining a neutral position in the Middle Eastern and Persian/Arabian Gulf states' affairs. This approach has improved mutual trust between Iran and Pakistan. On August 4, 2018, Khan's meeting with the Iranian Ambassador Mehdi Honardoost was very promising. Khan told the Iranian Ambassador that his government will enhance cooperation in the regional development, and will also expand trade with Iran.
The best option for the new government will be to start the construction on Iran-Pakistan gas pipeline project.
To conclude, though the work on the CPEC project has been progressing smoothly, yet without improving the internal and external security environment, attracting foreign investment in Pakistan is impossible. Hence, the peaceful neighbourhood is imperative for efficiently utilizing the geographical location of the country for the socio-economic prosperity of the people of Pakistan.
The writer is Associate Professor, School of Politics and International Relations, Quaid-i-Azam University, Islamabad.
'Courtesy Pakistan observer'.