Research & development in the Defense Industry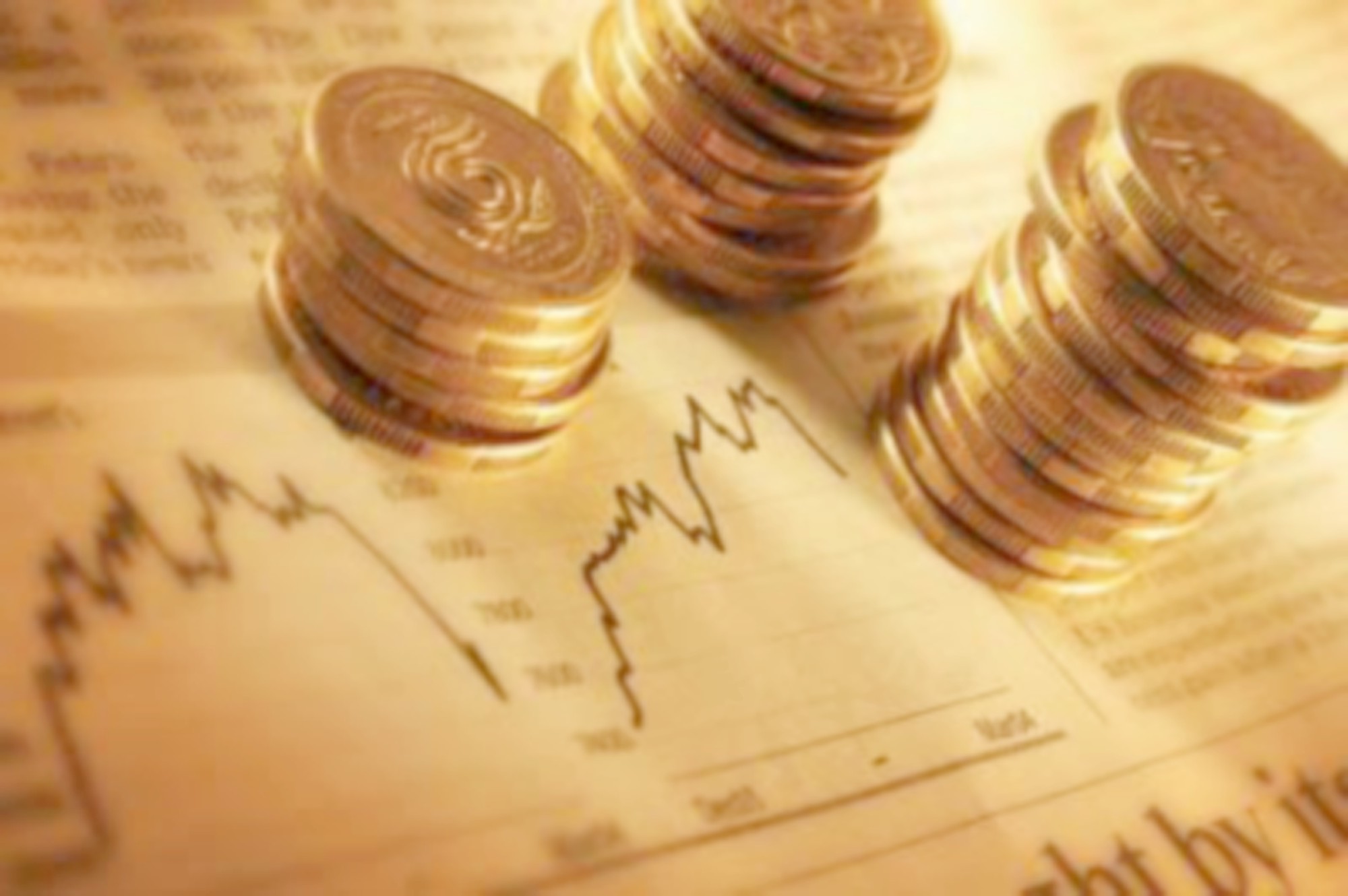 By Interaction Desk
Research and development in the Defence Industry, has brought about many changes in strategic and tactical concepts. Advances in the destructive power of weapons, increase in their range and accuracy, acquisition of below the horizon targets, and other attributes, still on the secret list, are all "force multipliers". Large amounts are spent on Research by the US, Russia and China. Indigenous production of the latest sophisticated armaments by smaller states, is not feasible.
2. Electronic warfare has added a new dimension. Electronic system can jam and counter the flight of cruise Missiles, Drones, guided air bombs, precision guided systems, computers etc. And then, space is altogether a new "operational domain". Its ramifications are still under study.
3. However, since the Second World War it is Hybrid warfare, which has proved a most deadly weapon. This involves manipulating events to de-stabilize a country, effect a regime change and so gain a political objective. The British Indian Empire consisted of a number of sub-nationalities, each with its own language, culture and natural geographic boundaries. These were fused together and formed into provinces. At partition of the Empire, the new groupings formed the current states of south Asia. These fault lines, within the states are vulnerable to exploitation by hostile forces as happened to Pakistan, Bhutan, Nepal, Sri Lanka, and Maldives. India, is again at work trying to create unrest by fostering secession, developing terror cells (Mukti Bhaini) encouraging racial, ethnic and sectarian disharmony, social unrest and supporting disruptive political movements in south Asia.
In 1987 PM Rajive Gandhi, in Colombo, to dictate a Peace Treaty was struck with a rifle by a soldier while inspecting the guard of Honour. A nation's retribution for its humiliation. "International Institute of Non-aligned Studies", New Delhi based famous Srivastava group has organised two hundred forty external bases, media outlets to spread fake news and to neutralize Pakistan's geo strategic objectives. To meet such a developing threat, a nation needs a thriving economy, good governance and a sound, beneficial social structure which are the foundations of national unity. Economy is a vital part of National security.
India's national aim
4. A BJP spokesman said, "A thermo nuclear bomb has become India's necessity to exert broader influence at a Global level". India seeks weaponisation to gain stature and influence in the world. It has not signed the NPT, CTBT and by joining the NSG has gained access to the nuclear global markets. Indo-US 'Strategic Authorisation Agreement' allows joint production of high tech eqpt, supply of nuclear fuel and permits other investments. India has safeguarded only 14 of its 22 nuclear facilities. The financial outlay of this programme is staggering.
India – US military cooperation
5. General Mark A Milley asserted that the "Indo-Pacific region was number one priority for the US". Consequently in the last six years, US arms sales to India increased by 557% and currently stand at $19 billion with $1 billion for naval guns and ammunition (Stockholm International Peace Research Institute). Significantly, it is said, US National Strategy has shifted "from emphasizing counter-terrorism to great power rivalry with Russia and China". Is US strategy predicated to India's domination of the region? Especially as India's defence expenditure has been $63.9 billion (2017) against Pakistan $ 9.6 billion (2018), Bangladesh 3.25 billion (2018).
Joint production
6. The US and India are locked in several defense oriented agreements, allowing the US the use of Indian logistic bases and interoperability of weapon systems. As part of the "Indo-US Strategic Partnership", the "Defence Technology and Trade Initiative" (DDTI) was designed to further joint armaments development. It seems both sides had divergent motives and some projects had to be "shutdown" e.g. high end jet engines, Unarmed Air Borne vehicles, C-130 kits, mobile electric power source, protector kit against nuclear fallout etc. It was explained that high end technology in the US had been developed in the private sector, at enormous expense, and could not be shared. Obviously, a price in some kind has to be paid.
US India trade
7. US-India trade has been stymied by tariff barriers. US increased tariff on steel by 25%, Aluminium by 10% etc. India was also dropped from participation in Generalised System of Preferences" (GSP); (Indian exports $83.2 billion, US exports $58.9 billion, GSP loss cost India $5 billion). India retaliated by increasing tariff on 28 projects. However, in deference to US law (CAATSA), India stopped oil imports from Iran and India now hopes for a waiver for import of the Russian S-400 missiles system in preference of the US THAD. The above are some of the teething troubles but India hopes for a viable relationship with the US.
Russia India defence relations
8. Russia has been the main supplier of armaments to India for the last 70 years. The two states have not been linked by a defence pact except for a short period in 1971. Since 2009 India has diversified its defence purchases and Russian supplies have dropped from 78% to 58%.
9. "India-Russian Inter Governmental Commission on Military and Technical Cooperation" IRGC M+ MTC, plans to outsource manufacture of defence equipment to Indian firm's e.g. aerospace components (Original Equipment Manufacturers (OEM). In the next 4-5 years joint ventures are to include fighter aircraft Sukhoi 30, MkI Tanks T-12, T-905, Helicopters, Six sub marines, Klashnikov rifles, etc. A "Reciprocal Logistic Support Agreement similar to the US "Logistic Exchange Memorandum Agreement" is under discussion. A "Vladivostok Chennai Maritime Corridor" has been announced. Russian investments continue to grow in nuclear energy, missile and space technology, oil and gas, ship building and other projects.
Military diplomacy
10. India is also practising "Military Diplomacy" by anti-Terrorist" Drills with US, Russian and even Chinese Armies, a move designed to over awe its neighbours.
Transactional relations
11. Immediately after independence, India began to use its army to re-draw territorial boundaries in South Asia. In such a predatory environment, India's neighbours had no recourse but to seek security from external sources. In 1953, Pakistan accepted a defence alignment with the US; India turned to Russia for military supplies. In 1962, India, perhaps growing apprehensive of Pakistan's US aided military strength, provoked a Chinese skirmish on the Tibetan border and secured massive US military assistance, with US engineers building the airfield and connecting road to Ladak Kashmir. The Soviets responded by increased commercial activity in Pakistan (Steel Mills etc). In 1966 the Russians were considered neutral enough to nurture the 'Tashkent Agreement'. In 1971, Pakistan, sponsored the Kissinger visit, to China which resulted in the US-China re-approachment. A few months later the Soviets responded by the Indo-Soviet Defence Pact, enabling Indian aggression against East Pakistan. It followed that, in 1979, on moral grounds, Pakistan supported US efforts to expel the Soviets from Afghanistan.
12. Reports now indicate that India is hesitant to join the Russian "Greater Eurasian partnership" or the Chinese "Regional Comprehensive Economic Partnership". In the developing global power struggle, India strives to "accommodate and seek compromise in its foreign relations. Russia is discussing with Pakistan enhanced cooperation in the field of energy, oil and gas, mineral sectors, metallurgy, railways, aviation, information technology, agriculture and education (Sixth Pak-Russia Inter Governmental Commission).
China enters South Asia
13. Chinese interest in the South Asian Region, is part of its global strategy to facilitate economic connectivity among nations. Its designs are altruistic, it offers great economic opportunities and has, thus, secured an important place in South Asia. In contrast India's "Development Assistance Programme" have not been successful and its designs are viewed with suspicion. China is now an influential player in South Asian affairs.
14. India's differences with China extend from territorial disputes along the Indo-Tibetan Border (MacMohan Line), to economic factors such as, entry into 'Asia Infrastructure Investment Bank, dispute with HUAWE 1 5G (Under US embargo) etc. However, trade between the two states is $50 billion and growing.
India seeks global stature
15. Indian strategists visualize India's grand entry into the global power structure as "leader of a club of south Asian nations". They consider SAARC inconsequential. We have seen how India's leaders have committed vast amounts to developing an arms industry. However, this has not decreased dependence on external sources for Research and Development. Thus, India must be prepared to contribute to the strategic aims of others, especially as urged by India's US diaspora and the power elites in Delhi. All this effort has been at the cost of economic development. The global Hunger Index (2019) show India at 102 out of 117 countries with Bangladesh 88, Nepal 73 and Pakistan 94. Furthermore, the Human Development Index ranked India 130, also the 2nd largest arms importer in the world. Vast expenditure has been incurred in external power play and in Kashmir.
16. Apparently these policies have led to mounting social unrest which is allayed by the rise of religious based nationalism and hate against minorities. This in accord with historical precept, magnifies an external threat and eventually results in wars. All the states of south Asia are apprehensive and are fortifying themselves against a possible implosion next door.