Russian Presence near Undersea Cables Concerns U.S.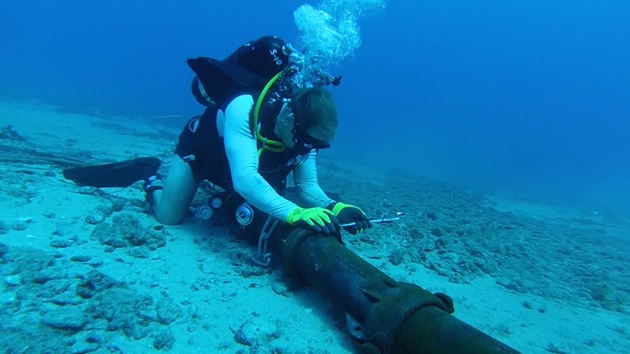 In October 1971, the American submarine Halibut entered the Sea of Okhotsk north of Japan, found a telecommunications cable used by Soviet nuclear forces and was successful in tapping its secrets. The mission, code-named "Ivy Bells" was so secret that a majority of the submarine's sailors had no idea what they had accomplished. The success led to a concealed world of cable tapping.
And a decade ago, the United States Navy launched the submarine Jimmy Carter, which intelligence analysts say is able to tap undersea cables and eavesdrop on communications flowing through them.
But now the same ghost haunts America as Russian submarines and spy ships are aggressively operating near the vital undersea cables that carry almost all global Internet communications, raising concerns among American military and intelligence officials that Russians might be planning to attack those lines in times of tension or conflict. If Russians are successful in hacking on the United States, it could involve severing the fiber-optic cables at some of their hardest-to-access locations to halt the instant communications on which the West's governments, economies and citizens have grown dependent.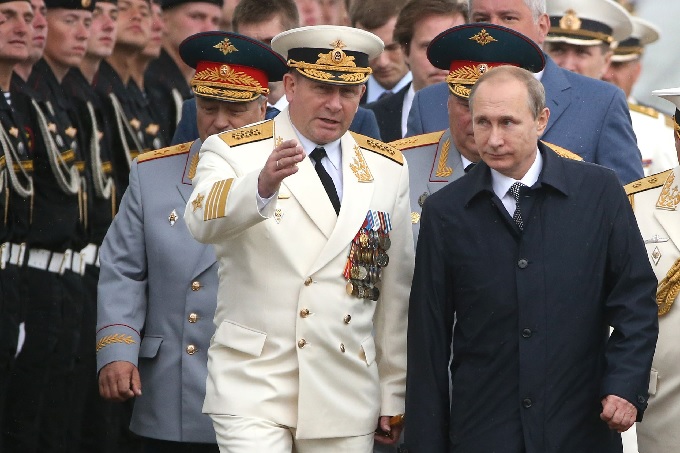 This fact has cause growing wariness among senior American and allied military and intelligence officials over the accelerated activity by Russian armed forces around the globe. At the same time, the internal debate in Washington illustrates how the United States is increasingly viewing every Russian move through a lens of deep distrust, reminiscent of relations during the Cold War.
Just last month, the Russian spy ship Yantar, equipped with two self-propelled deep-sea submersible craft, cruised slowly off the East Coast of the United States on its way to Cuba — where one major cable lands near the American naval station at Guantánamo Bay. It was monitored constantly by American spy satellites, ships and planes. Navy officials said the Yantar and the submersible vehicles it can drop off its decks have the capability to cut cables miles down in the sea.
"The level of activity," a senior European diplomat said, "is comparable to what we saw in the Cold War."
One NATO ally, Norway, is so concerned that it has asked its neighbors for aid in tracking Russian submarines.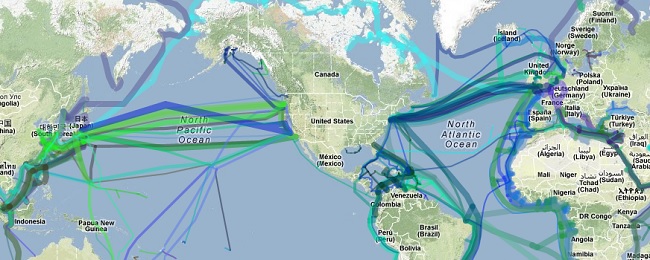 The role of the cables is more important than ever before. They carry global business worth more than $10 trillion a day, including from financial institutions that settle transactions on them every second. Any significant disruption would cut the flow of capital. The cables also carry more than 95 percent of daily communications.
The interesting fact is that Russian and Chinese ships have been roaming around in this area since couple of years but US has kept its eyes shut until now.