NSG membership India can't have its cake and eat it too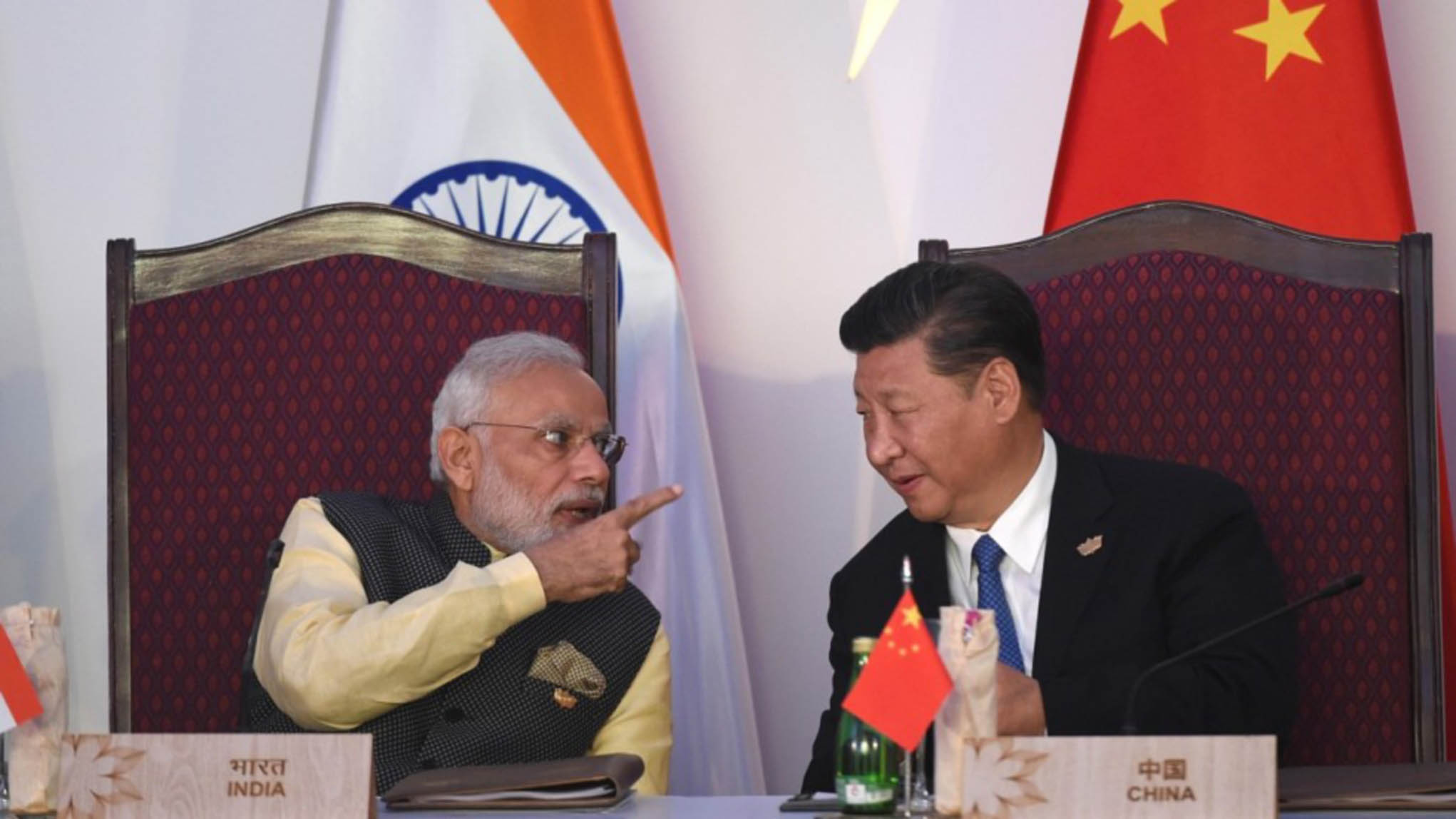 While the US has always supported India in its nuclear proliferation goals, this time even the super power has taken a backseat
By Sonia Naz
Nuclear Suppliers Group (NSG) is the group of states that prevent nuclear proliferation by controlling export materials, technology and equipment that can be used to make nuclear weapons. The NSG was found in 1974, in response to Indian nuclear tests. India clearly violated Canadian supplied research and nuclear fuel cycle to make Plutonium.
The formation of the NSG was the result of Indian violation of peaceful use of nuclear material for military purposes. India has been granted a special NSG waiver by the US and has been enjoying a special status since 2008, getting preferential treatment for its case and application for the NSG membership due to its strong bond with US.
In fact, the US wants a strong alliance with India to counter China's growing influence in the South Asian region. But even though India gained the full support of the Obama administration in 2010, the recent attitude of NSG member states and changing trends of non-proliferation indicate that it would not be so easy for India to get NSG membership.
The US' exceptional treatment towards Indian membership was debated extensively in the international media before the 2016 NSG Plenary meeting. The debate highlighted that special treatment given to one state would undermine the credibility of non-proliferation regimes.
Ever since India signed a nuclear deal with the US, few congressmen seem concerned due to Indian noncompliance of nuclear related promises. After this deal, Pakistan also warned the US that this coalition would intensify the arms race in South Asia.
Despite support from the US, India's proposal for NSG membership failed to get a favourable response in the Seoul NSG plenary meeting of 2016.Nonetheless, Indian Premier Narendera Modi is trying to remove these obstacles with the help of the US, because it would allow New Delhi to trade in nuclear materials with the rest of the world.
US wants a strong alliance with India to counter China's growing influence in South Asia. But the recent attitude of NSG member states and changing trends ofnon-proliferation indicate that it will not be so easy for India to get NSG membership.
India claimed that "Indian participation in the NSG would strengthen the international efforts to stop the proliferation of nuclear weapons". The country looked hopeful about its prospects for membership after becoming a member of the Missile Technology Control Regime (MTCR) on June 7, 2016.
After getting MTCR membership India proclaims to extend support to China's membership into MTCR and it hopes that in return, China will support India in its application for the NSG membership.
Pakistan has also been aspiring to get NSG membership and has sent an application in this regard, coupled with diplomatic efforts to get maximum support from the international community on its case. Pakistan stands for a non-discriminatory stance towards the non-NPT nuclear weapons states for their entry into the NSG. It will enable them to carry out civil nuclear trade.
Pakistan on its part welcomed the nuclear security initiative in 2009 by Obama and took several practical steps to make its nuclear weapons more secure. It also ratified the Convention on Physical Protection of Nuclear Material Amendment in 2016, and has been following the UNSC Resolution 1540.
The amendment was about the physical protection of nuclear material during international transport and storage. Pakistan is trying to ensure its nuclear security by establishing a centre of excellence and training and education centres. It is interesting to know that the world community is polarised about India and Pakistan's case.
While France, the United Kingdom, Switzerland, and Mexico, are supporting India, China, New Zealand, and South Africa are opposing Indian membership. According to them, NSG 48 members are signatories of the NPT, whereas India is not a signatory of the NPT. Membership of the NPT is a necessary qualification to gain membership of the NSG.
India promised in 2008 that it would take certain measures of non-proliferation in exchange of NSG waiver, but it has not separated its civilian and military reactors and neither has it signed the Nuclear Comprehensive Test-Ban Treaty (CTBT). Its non-adherent attitude has weakened its case for the membership of NSG, resultantly many NSG group members showed reservations over its candidacy for the NSG.
India and Pakistan are capable of producing highly enriched uranium and plutonium for civil and military purposes and they can easily assist developing states in advancing their nuclear infrastructures and technology. Both states are non-NPT member states, which would make it hard for them to get NSG membership in the upcoming 28th plenary meeting.
Even in the last plenary meeting, the same issue resulted in a stalemate on India and Pakistan's case. Even though the US always favours India, this time it appears that US support will not be help enough because ultimately it all boils down to the credibility of the NSG, which should not be compromised.
The writer is a Research Associate at Strategic Vision Institute Islamabad.
'Courtesy Daily Times'.