Category Archives:
Blogs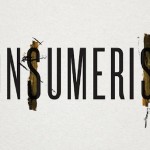 A Perfect World Imagine waking up on a Monday morning feeling euphoric in spite it being a working weekday. You get up on time, get dressed with a big smile on your face and look forward to a week full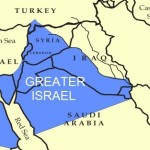 This is an organization that has an apocalyptic, end-of-days strategic vision which will eventually have to be defeated," Gen Martin Dempsey, chairman of the US Joint Chiefs of Staff, told a Pentagon press conference in August. Military action is necessary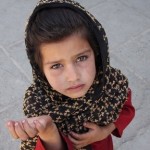 By Fatima Ahmed If beggars could blog like we blog about the poverty situation in our country what would they say? "We keep knocking on their window and they pretend to ignore us. They pretend like we don't exist. Are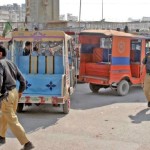 By Fatima Ahmed On August 5, 2015 the government banned the 50,000 so called Qingqi's due to their illegal nature but this mode of transportation presented a ray of hope to the millions of karachi'ites who don't own private transport.