Nuclear winter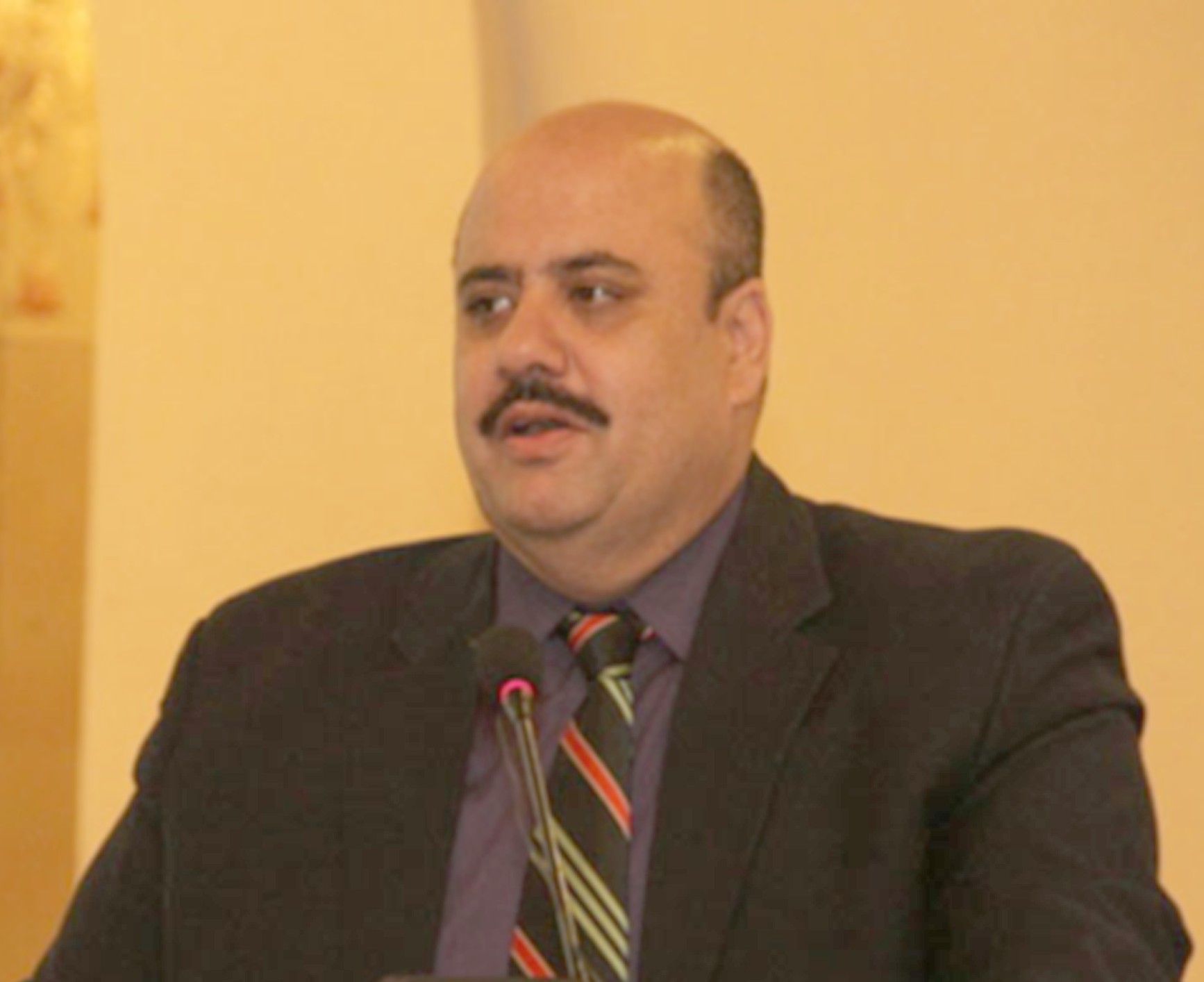 Dr. Zafar Nawaz Jaspal
The strategic environment of South Asia is alarming due to the Indian ruling elite's irresponsible behaviour, particularly in the post-Pulwama incident on 14 February 2019. Currently, the armed forces of nuclear-armed India and Pakistan are on high alert, and reliable intelligence sources reveal that India is planning to attack Pakistan during the next week. Therefore, the Pakistani armed forces are prepared to defend the country.
Both sides' readiness to fight a war is too risky to regional strategic stability. The escalation of a conflict between the nuclear-armed rivals contains intrinsic fear of nuclear winter. It was reported that the Indian Army deployed nuclear-capable missiles during the first week of March and also Indian Navy deployed nuclear-propelled submarine, Arihant. Whether they were nuclear armed or not; it is a debatable factor.
The truth of the matter is that the deployment of nuclear-capable delivery vehicles serves the purpose of nuclear signalling and added a nuclear dimension in the current tension between India and Pakistan. Pakistan, however, refrained from even mentioning its nuclear weapons capability during the climax of the crisis on February 27."Repetitions do not make the truth of a lie. Despite claiming possession of evidence on shooting F16, IAF still short of presenting it.
Do not overlook Pakistan's silence for not drum beating losses on the Indian side. Fact is that PAF shot down two IAF jets, the wreckage is seen on the ground by all." the ISPR chief Maj Gen Ghafoor tweeted on April 8, 2019. The Pakistani ruling elite is confident about its conventional warfighting capability. Therefore, unlike the desperate Indian ruling elite; it is desisting from nuclear signalling.
India's deployment of nuclear-capable delivery vehicles validates New York Times' report that declared India's military equipment as 'vintage.' It states, "The aerial clash, the first by the South Asian rivals in nearly five decades, was a rare test for the Indian military and it left observers a bit dumbfounded. While the challenges faced by India's armed forces are no secret, its loss of a plane last month to a country whose military is about half the size and receives a quarter of the funding was still telling."
The report concluded that during the intense warfare, India would not be able to maintain appropriate supply to its troops. It has only ten days of ammunition. (Maria Abi-Habib, "After India Loses Dogfight to Pakistan; Questions Arise about It is Vintage' Military," The New York Times, March 3, 2019). Many strategic analysts disagree over the claim of the Report. Admittedly, India possesses a big military arsenal but cannot violate Pakistan's sovereignty and territorial integrity with impunity. Despite the prevalent strategic equilibrium between India and Pakistan, Prime Minister Modi is planning to attack Pakistan. On April 8, Foreign Minister of Pakistan Shah Mahmood Qureshi said that the government has "reliable intelligence that India is devising a new plan" to attack Pakistan. He added, "Preparations are being made, and there are chances of another attack against Pakistan.
According to our information, the action could be taken between April 16 and 20." Everyone knows that the so-called 'surgical strike' strategy of India was an utter failure at the military chessboard, but Prime Minister Modi seems to determine to conduct again 'surgical strike' to boost the morale of the demoralized Indian armed forces. In reality, Indian Prime Minister Modi wanted to win the 2019 Lok Sabha election through war hysteria.
He is cognizant to the increasing popularity of Congress-led election alliance and regional political parties due to the failure of his government's economic policy, his corruption scandals, and communal politics. Therefore, Modi has been sustaining tension with nuclear-armed Pakistan for increasing his popularity to win the parliamentary election and to conceal his corruption in murky $8.9 billion deal to buy 36 Rafale fighter planes from France.
He claimed the results of the dogfight between Pakistan Air Force and Indian Air Force would have been different if India had inducted Rafale fighter jets into its arsenal. Nonetheless, Mr Modi accepted the defeat of his air force but did not refrain from planning to attack Pakistan. Prime Minister Imran Khan Government has been exercising utmost restraint in response to Prime Minister Modi's warmongering, Indian media jingoism and above all Indian Army's continuous colossal fire across the Line of Control.
Nevertheless, the escalation of the prevailing situation is very much likely, if India repeats its 26 February aggressive act. Hence, it is the responsibility of the international community to play its role in lowering the tension between nuclear-armed belligerent neighbours and prevent South Asia from the perilous nuclear winter