Reimagining Governance in a Multipolar World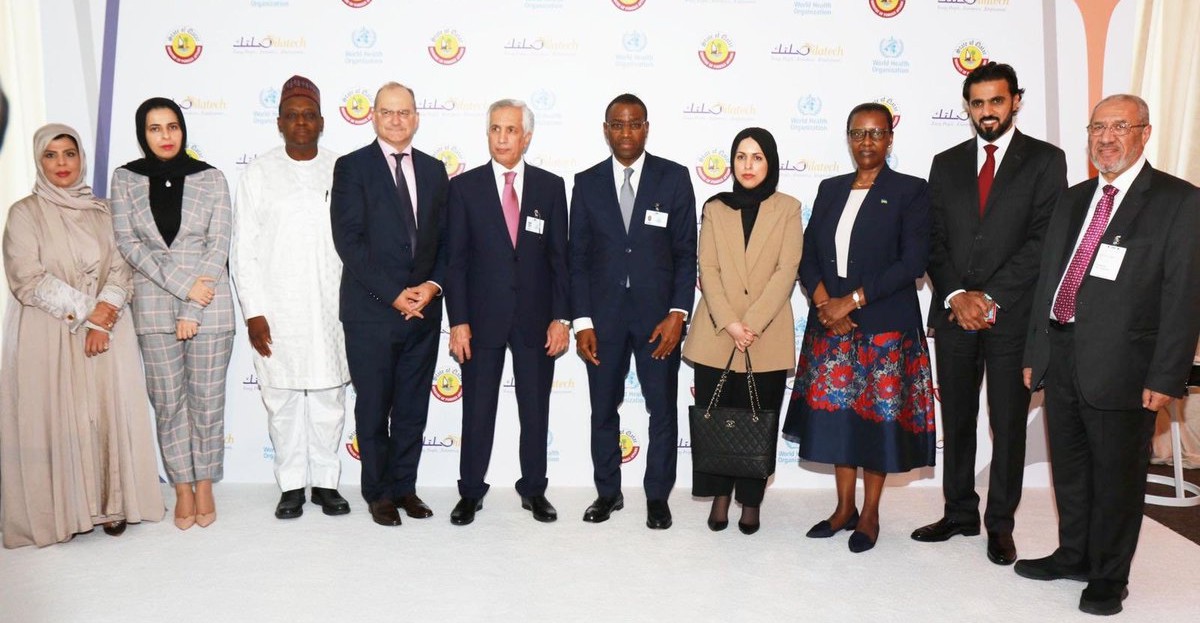 Report on DOHA FORUM 2019
NusratMirza
Doha Forum, with more than 4000 participants and 300 speakers, from more than 100 countries, took place on 14 and 15th December 2019 at Doha Qatar. It was very high level conference where Presidents, Prime Ministers, Foreign and Defense Ministers of many countries together with UNO delegation and many think tanks participated. Though it was two days forums and every 45 minutes there was seminar in five different halls on different topic. It required at least 10 persons to cover the entire activities of Doha Forum.
I participated in many important discussions; however, honestly feel that much more left. It seemed that world Leaders have gathered in Doha for five days. The Doha Forum was well organized and everything was well planned. I doubt that any one of 4000 participants could have any difficulty or complaint as I don't have. I was taken care of very well for which I am thankful to H. E. Amir of Qatar, the Prime Minister and the organizers of Doha Forum who have brought leader of world under one roof. I grateful to H. E. Mashal Ansari, the counsel General of Qatar at Karachi who has invited me on 18 December 2018, (the National day of Qatar) one year before 2019 Forum, and I thank him for his kind invitation which showed me the capability and high level management of government of Qatar. A small country Qatar can bring a better change in the world.
I would like to cover all the activities in my own words but it quite difficult. I would however, publish as much as possible for the readers of monthly Interaction.