SCO Summit & Pakistan-India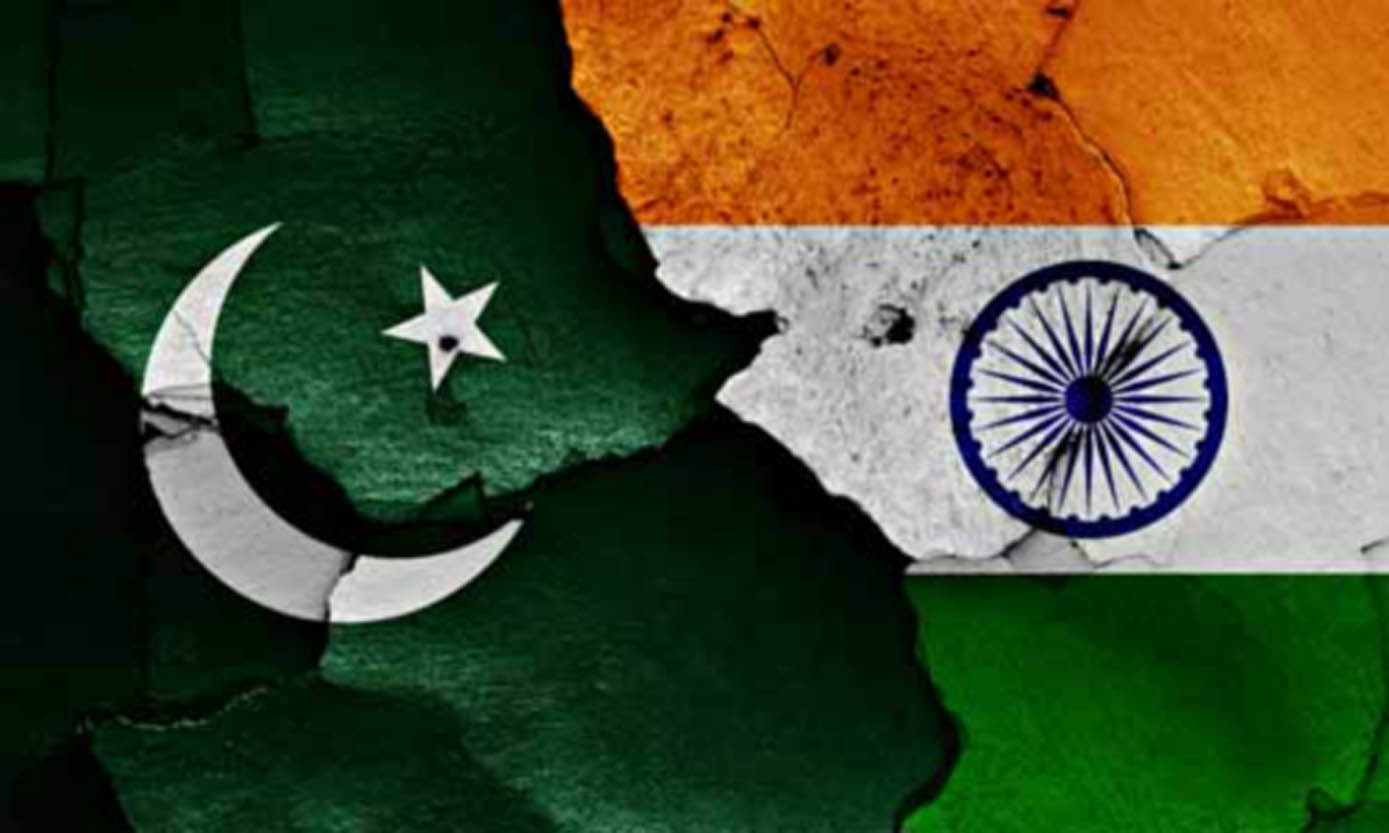 By Mirza Kashif Baig
Shanghai Cooperation Organization (SCO) is quickly growing as an influential forum with significant political and economic influence in the Eurasian region. As part of the new world order Asia has become a region of great importance offering great prospects and Pakistan's importance has significantly increased in the matter.
The recent SCO summit held on June 10, 2018, was attended by both Pakistan and India's Heads of State and this raised the importance of SCO significantly as acknowledged by UN Deputy Secretary-General Amina Mohammed. Pakistan has a huge array of prospects available, as permanent member of SCO. It significantly raises Pakistan's importance in the global and regional arena as through SCO Pakistan will be participating in regional and global projects alongside Russian and China.
In addition, it will allow Pakistan to establish its own financial institute such as a bank which might be used for financing mutual SCO projects.  Further, a matter of significant importance here is the growing relations of Pakistan with China and Russia. Pakistan's relations with China have always been good; however, Russia has tilted more towards India previously.
Status quo, however, has changed now as Russia has realized that it needs to have stronger ties with Pakistan considering the country's importance in the Belt and road initiative (BRI) owing to its strategic location. Realizing this Russia has, it seems, decided to build closer relations with Pakistan instead of relying China relations with Pakistan. Considering this development Pakistan enjoys a position of critical importance and one of great of benefit.
Furthermore, considering the situation in Afghanistan and Pakistan's strong influence in the country it is obvious that Pakistan can play a vital role in SCO initiatives. USA's failure in Afghanistan and Donald Trump's new Afghan policy, which is likely to make matters worse, have paved a path for SCO  to extend its influence in Afghanistan as it offers flexible mechanisms which are more promising for Afghanistan in terms of reconciliation.
'Afghan-SCO' contact group and the Regional Anti-Terrorist Structure (SCO-RATS) could play an important role in terms of bringing all to the negotiation table. Pakistan may play a leading role in these Afghan centered structures; however, this will require Pakistan coordinate and synergize all efforts with other SCO countries.
This may prove to be a challenging task considering India's increasing relations with USA and its involvement in Afghanistan. In this matter, Russia and China are making efforts to make India realize the benefits of reconsidering its American support and the cost of staying in American block.
Considering the existing US pressure on India and the traditional do more approach that is being practiced with India as well now, isolation from Russia and China, will not work in India's favor. Instead it will leave India at the mercy of America completely, with no bargaining chips to negotiate a better deal for itself.  USA on the other hand, has come face to face with the reality that it cannot do anything in terms of the Afghanistan crisis without the support of Pakistan.
Recent 3-day cease fire over Eid holidays in Afghanistan has proven that, on the other side the suicide attacks on the Eid celebrations by US backed ISIS has shown all stake holders of Afghanistan that US is wishes to use Afghanistan for its benefit and is not interested in its stability. That improves   Pakistan's importance.
In order to benefit from SCO and to maintain its increasing credibility, Pakistan needs to align its interest with that of Russia and China line of thought and should seek to Confidence building measures with India. All in all Pakistan is in a strong position at the moment with all the right cards in its hand, Pakistan just need to use them wisely in its favor.