The wrongdoer must meet its fate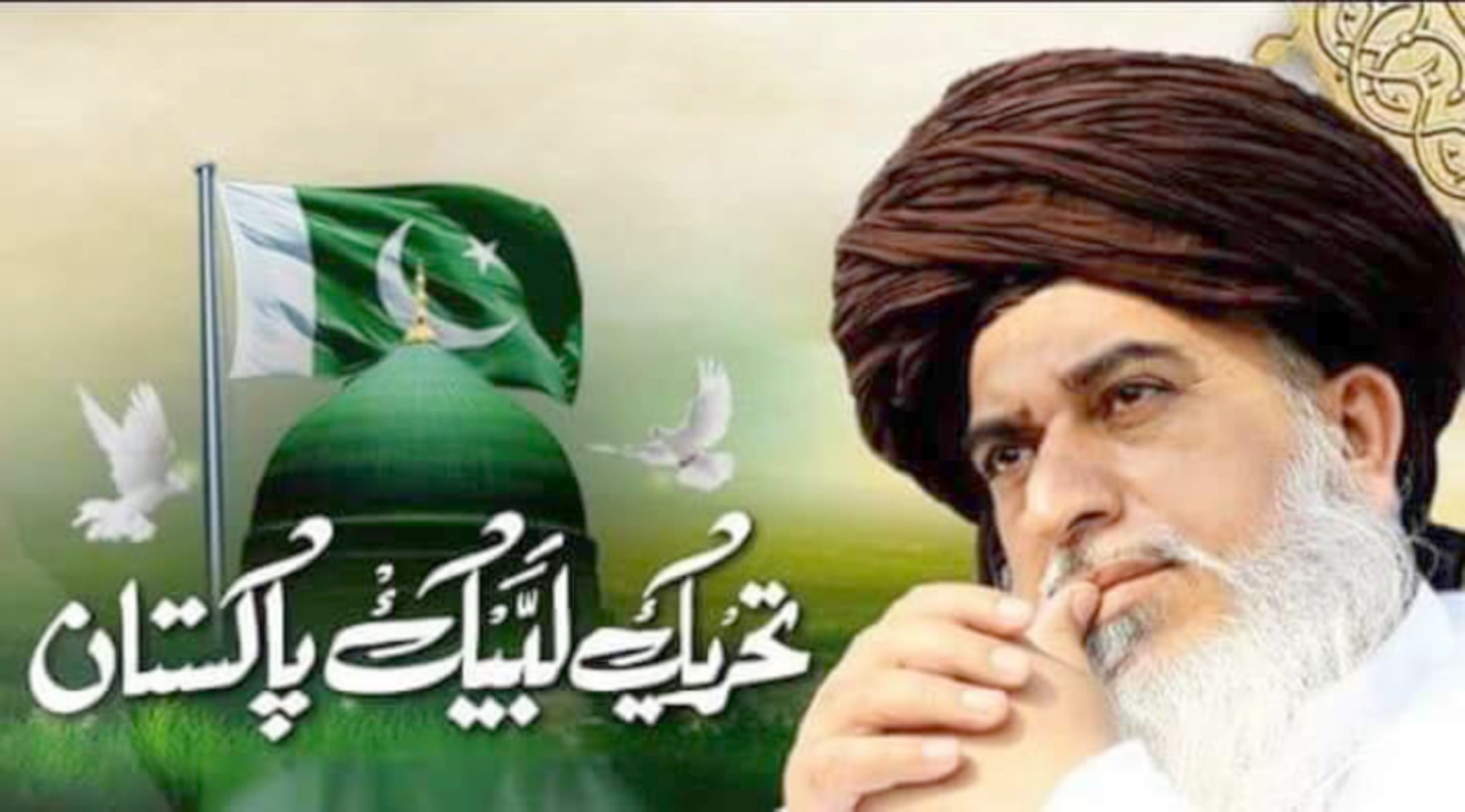 Interaction Report
Despite the fact that the Govt or the Army had no linkage with the Supreme Court decision (Asia Bibi case), interestingly, TLP (Tehrik-e-Labaik Pakistan) actions were found to be well orchestrated as if their strings were being pulled from somewhere else. The narrative of TLP this time precisely matched with the well-known narrative of PML (N) that is to malign Army, censure Judiciary and target the current Govt.
Hence, it is not far from possible that the Cleric had fallen prey to the dirty politics of the corrupt convicted political leadership of the country, in addition to his own destructive philosophy. What else an individual like Khadim Rizvi deserves if he openly starts to incite hatred among the general public against the State, the Govt. and its institutions and most seriously, provoking mutiny amongst the Armed Forces against its leadership?
Apprehension of TLP leadership
The apprehension of TLP leadership was taken very positively by the people from all walks of life as they understand that Maulana Rizvi was not only troubling the common citizens through his uncalled for agitation, but was also challenging the writ of the state which is not tolerable.
Outside influence
Sedition and treason imprint created by him by passing provocative remarks against the govt and the state institutions indicate that he is a victim of an outside influence in addition to his own activities. This portrays him as becoming tool in the hands of anti-Pak forces which is even more horrifying. These forces could be both local and global who can use segment at the time and place of their choosing in future.
Authority of the State
The authority of the state is prime and no individual or organization can be permitted to create disorder as was done by Rizvi and his associates. His apprehension along with his accomplish is a step in the right direction strictly according to the constitution of this country. Perpetrators to be awarded exemplary re-tributions through a legal course of action so that such incidents are not repeated in future by this group or any other such group in the country.
TLP be banned as a political party and its bank accounts and properties be seized. CNIC and passport of its leaders be also cancelled. The election commission may review its policy on allowing such parties to contest election. Moreover, scrutiny of source of funding of both TLP and TLYRA be carried out and actions should be taken to stop illegal / anti-state funding.
A crack down should also be executed by the Govt to seize and punish those who incite hatred, sedition and mutiny on the social media. All the twitter and other social media accounts and websites that are involved in such activities be blocked instantly through PTA. A policy paper may also be finalized after necessary legislation by the parliament to cease such negatives endeavors by individuals and groups and be implemented through PTA and FIA.
All the Madrassas operated by the TLP must be shut down and their students absorbed in regular schools. Though, everyone has the right of freedom of speech but no one has the authority to spread abhorrence and intolerance. More so, challenging the writ of the state by organizing sit ins and causing damage to life and property of general public is totally unacceptable and unpardonable. The fate of such scamps should be nothing but total disbandment and retributions for their deeds.
2. Amrullah Saleh said: The PPP today also said "NO" to any further extension in tenure of military courts. Addressing Party's CEC, Chairman Bilawal said four years of the negation of judicial norms for fighting militancy more than enough. No more travesty of justice. (Social Media) Bilawal objects to another extension for military courts. Military courts are not taking any corruption charges, rather they are dealing with terrorism-related cases. To divert attention from the corruption by their leaders, PPP is raising the issue of military courts. In this case, following needs to be highlighted that:
Speedy trials in military courts are a backup to military operations. Military courts have proved to be best option to handle the cases as 94.5 percent of the accused were sentenced on the basis of confessions.
Since the establishment of the military courts, the terrorism has reduced and the security situation has improved in Pakistan.
During the PML-N corruption trials, Mr Zardari opposed Nawaz Sharif, but now to hide his own corruption charges; PPP is against the national interests by criticizing military courts. This shows the worth of our politicians, that in order to save themselves of their wrong deeds, they would go to the extent of hindering the processes of our national interest.
Mainstreaming the estranged Baloch leaders
An important meeting was held between Balochistan's Chief Minister Jam Kamal Khan and Dr Jumma Khan Marri in Moscow during the first week of Dec 2018. Important highlights of the meeting are as under:-
Dr Marri suggested Pakistan government to put forward the issue and demand UK to stop providing the safe haven for BLA's commander Hyrbyar Marri and also emphasized for preparations to be made to raise the issue in UN.
The meeting between CM Balochistan and Dr Marri is the step in the right direction. Pakistan needs to accelerate its efforts to bring other drifted Baloch leaders in the main stream and use them for its advantage.
Sincere Baloch leaders from inside and from abroad have started expressing their concerns about Indian sponsored insurgency in Balochistan. Dr Jumma Khan Marri, is one such example who parted ways from Brahamgagh Bugti, Hyrbyar Marri and Mehran Marri, accusing them of being completely controlled by Indian intelligence agency RAW.
Safe havens of BLA, BRA, TTP, JA, LJ-A in Afghanistan is also a cause of concern for Balochistan. If these safe havens continue to operate from Afghan soil, with the support of NDS and RAW, law and order situation in the province cannot improve.
Some hundreds of individuals were misguided by propaganda and fell in the trap of foreign hostile intelligence agencies, who exploited the existing grievances of the local population. However, the overwhelming majority of people residing in the province remained loyal to Pakistan, and disowned any group who resorted to violent means against the state.
Those still playing in the hands of RAW, whose core is largely decimated in Balochistan, need to throw down their weapons and pick up the stance of unity like Dr Jumma Khan. The State of Pakistan needs to play a special role in this regard.